Bio-Venta - the biggest biodiesel production and tranship company in the Baltics and the only company of such type in Latvia, has been operating in the Freeport of Ventspils for already 15 years and for 10 years since the initiation of biodiesel production.
Bio-Venta was built as the biggest manufacturer and tranship company of renewable fuel in Latvia and the Baltics. It manufactures biodiesel, which is produced from rapeseed or canola oil. The designed capacity of the factory is 100,000 tons of biodiesel per year.
Record years of production
2012 - The greatest mount – around 80,000 tons - of biodiesel produced.
The year 2018 was a record year both in terms of production of 87,000 tons of biodiesel and in financial terms.
The prognosis for the year 2019 – no less than 80,000 tons of biodiesel.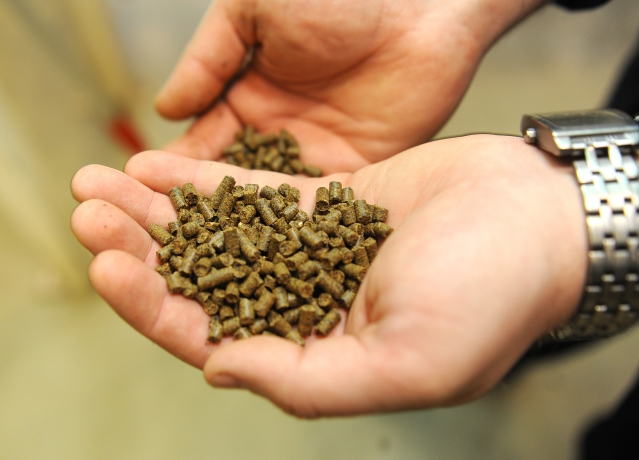 Export-oriented production
Among the consumers of biodiesel produced in Ventspils are large fuel traders in the Baltics, Scandinavia, and Europe; consumers of factory by-products are located mainly in CIS countries. The raw materials are imported also from Russia, Belorussia, and Kazakhstan.
Bio-Venta produces not only biodiesel but also rapeseed cakes – a feed of high nutritional value rich in proteins. Bio-Venta produces also pharmaceutical grade glycerine with high purity (99.7%), which is widely used in cosmetology, pharmacology, and other purposes. Last year the company produced 8,000 tons of glycerine.
Another type of production is potassium sulphate fertilizer with an average production of around 1,000 tons per year, although, last year was a record year of production for this product – 1,370 tons.
Our goal – production with a focus on reducing CO2 emissions throughout the production cycle
This year, the first trial batch of biodiesel was produced using vegetable oil that has already been used for frying.
Bio-Venta sets itself high goals – to produce biodiesel of high quality with a focus on reducing CO2 emission throughout the production cycle. In addition to the existing automated manufacturing processes, the company is also focused on further automation. A machine for automated filling of car tanks up to 24 cm3 is currently tested and will soon be included in the operation.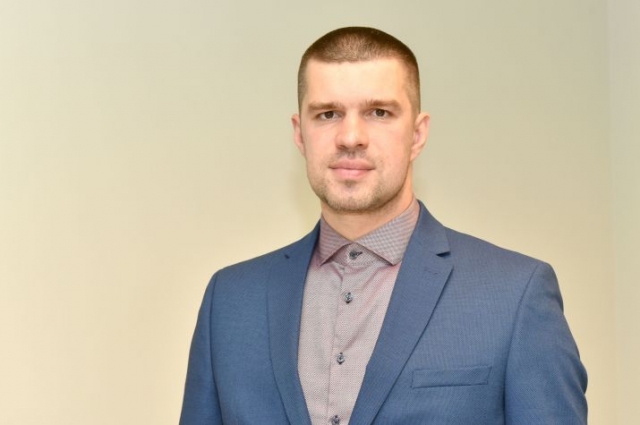 Egils Staris, Chairman of SIA Bio-Venta Board, Chief Financial Officer: "During the 15 years of operation our company has achieved a lot thanks to the favourable location of the Freeport of Ventspils. As a result, we remain the only biodiesel producers and exporters in Latvia. We have access to the railroad, good infrastructure of motorways and an exit to port terminals, which facilitates the dispatch of products for export. Therefore, we have been able to be flexible and maintain production in a time when the demand for fuel in Europe was not as high as now."