Bucher Municipal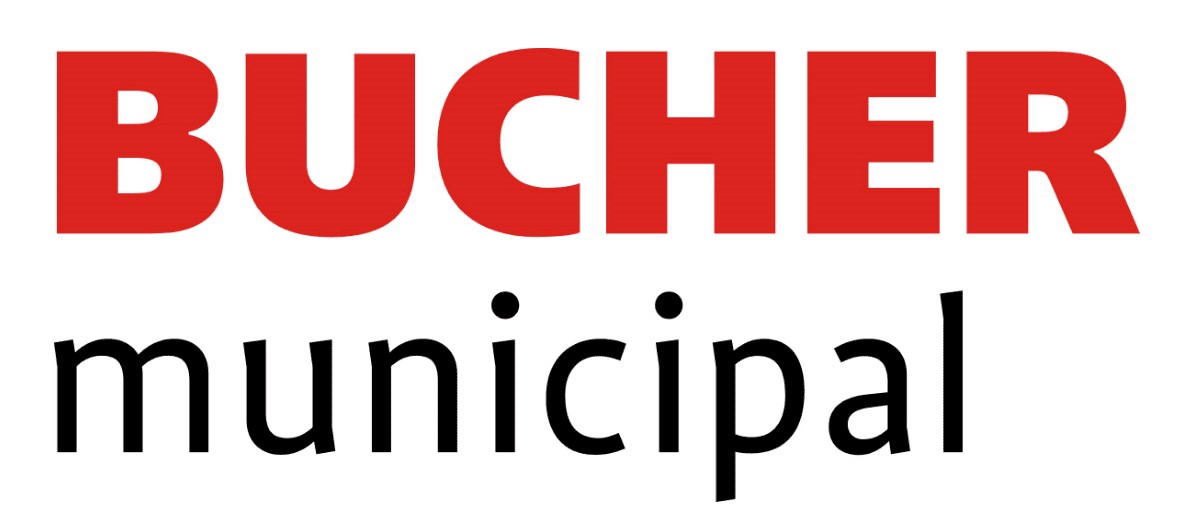 Country of origin:
Switzerland;
Business Sector:
production of truck mounted sweepers;
Bucher Municipal Ltd. is a subsidiary of the Division Bucher Municipal wich belong to the Swiss Bucher Industries AG group. Bucher Municipal is the European and Australian market leader in municipal vehicles for cleaning and clearing snow from public and private space offering a wide range of compact and truck – mounted sweepers, winter maintenance equipment and refuse collection vehicles.The anual turnover amount of the Bucher Group is 2.2 billion euro. The group employs approximately 10000 people worldwide. The Ventspils manufacturing plant with the total space of 8 hectars (including 8000 m2 of production area) has become the major communal sweeper production base of the concern. Approximately 360 people work in the Ventspils plant.
In 2015, Bucher started setting up a full assembly cycle in Ventspils. Five production lines were transferred from Switzerland and England to Ventspils, used to assemble five types of municipal vehicles, with volumes of 1, 2 and 4 m3.
In 2017, another assembly line was set up, for the compact C201 2 m3 vehicles. Currently, six models of municipal vehicles are built in Ventspils. These vehicles clean streets all over the world.
Managing Director of Bucher Municipal Niklaus Huser:
– Thank's to the favorable frame conditions from Latvia and special the City of Ventspils with the well developed infrastructure and relatively low production cost, Ventspils wone the production place competition in the eastern countries. Our Bucher production Companie in Ventspils is a success story for Bucher and the cooperation with the Freeport of Ventspils. After consolidation of the successful production the Management of Bucher made a strategical decision in 2012 to take over land and building from the Freeport of Ventspils for further growing development and expansion of the sweeper business at Ventspils.