HansaMatrix Ventspils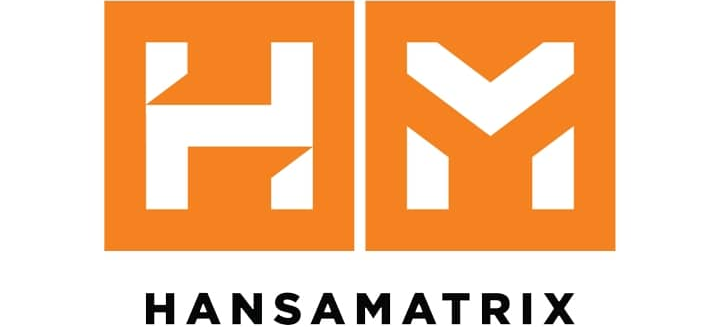 Country of origin:
Latvia;
Business Sector:
production of electronic systems and their components;
HansaMatrix Ventspils Ltd. produces electronic systems and their components for telecommunication and Internet equipment, radio navigation and industrial electronic business customers in the Nordic and Baltic countries. The company's expertise includes production of electronic systems and end products, including manufacturing, testing, measuring and mechanic assembling of printed circuit. The company performs also product preparation for production, including DFM analysis and test program development. The plant uses one of the most advanced electronic printed circuit production lines which is able to automatically install up to 100 000 components per hour with extremely high precision. The plant is located in the Ventspils High Technology Park and is a subsidiary of the HansaMatrix group. The company has approximately 90 employees.
Chairman of the Board of HansaMatrix Ventspils Ilmārs Osmanis:
– We started to build the Ventspils Electronics Factory in 2005, and I wondered: "Who would work in the factory?" In response to this question the city even created a new engineering department in the Ventspils University College, Faculty of Information Technology, and later also the Electronic technician program in the North Kurzeme Vocational Education Competence Center. Due to their skills and proximity, the graduates of these programs are still in high demand.