ARBO Windows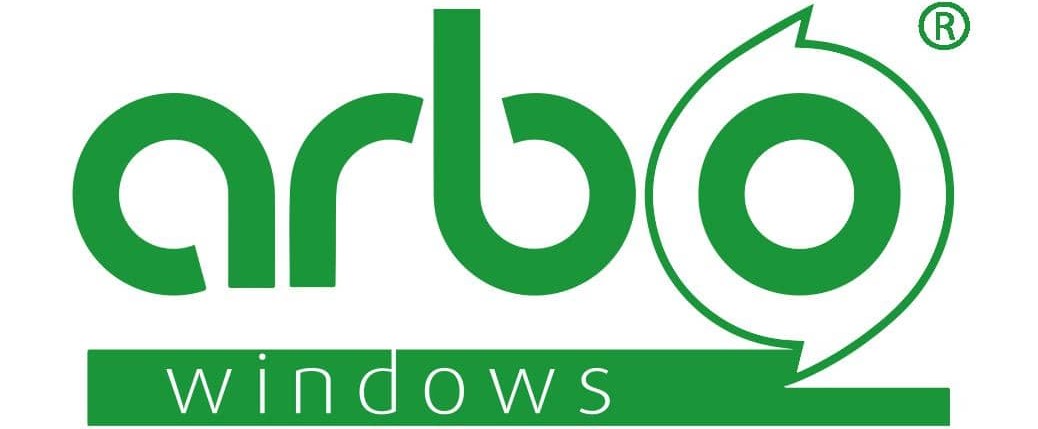 Country of origin:
Latvia;
Business Sector:
construction;
solid wood window and door manufacture;
ARBO Windows, a manufacturer of glass units, wooden and wooden-aluminium windows and doors, offers its production both on the Latvian and in export markets. The company's production unit is located in the territory of the Freeport of Ventspils in recently built premises that are specially adjusted to manufacturing of windows and doors. We are proud of manufacturing equipment and technology unique in the Baltics. Our highly qualified and competent employees have rich experience in wood working and manufacturing of glass units, therefore we can guarantee products of constantly high quality. The company employs more than 100 workers from the city and the nearby regions.
Company's quality management system has been developed in accordance with the requirements of ISO 9001, and our commitment to high quality is also confirmed by the Japanese, Swedish, British, and Norway standards. In fact, these countries are the main export markets of Arbo Windows.
Arbo Windows cooperates successfully with the largest construction companies in Latvia and is proud of the opportunity to participate in the construction and development of objects of regional and national importance. Visit www.arbowindows.lv to find out more.
Contacts:
Adress: 32 Kustes dambis, Ventspils, LV-3601, Latvia
E-mail: [email protected]
https://arbowindows.lv/
Sales manager of the ARBO Windows Vjačeslavs Kolosovs:
– We have chosen Ventspils as our home. Wonderful infrastructure of the Ventspils city, a nearby port, ferry traffic, availability of labor, as well as support of the Ventspils Freeport and the provided offices for production make our work much easier.