Diana Sveces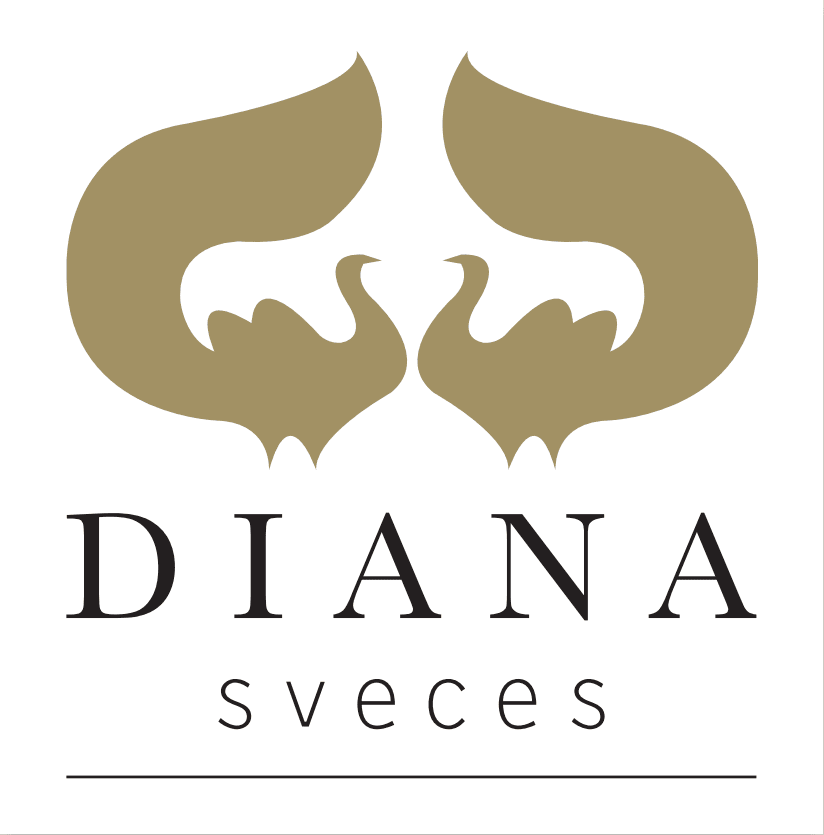 Country of origin:
Denmark;
Diana Candles Ltd. is one of the largest candle manufacturers in the Baltic region. Approximately 95% of the company's production is exported to Norway, Denmark, Sweden, Germany and other European countries. The parent company Diana Lys Hald operates in Denmark for more than 40 years and has become the market leader of the industry. Approximately 200 people are employed in the Ventspils plant.
Chairman of the Board of Diana Candles Lars Olesen:
– One of the reasons for us to choose Ventspils was the special economic zone, which can be found elsewhere in Latvia, too, but an additional argument in favor of the Freeport of Ventspils was the cooperation with and support from the local authorities – the municipality and the Freeport. Our company employs around 180 people, who do their work very well and with high quality. Ventspils is a beautiful city, which offers a vast range of leisure time activities to choose from – it can be a concert in the theatre house Sea Gate (JÅ«ras vārti) or skiing on the mountain Lembergs' Trilby (Lemberga HÅ«te). The city knows the wishes of people.