Amare Confectionery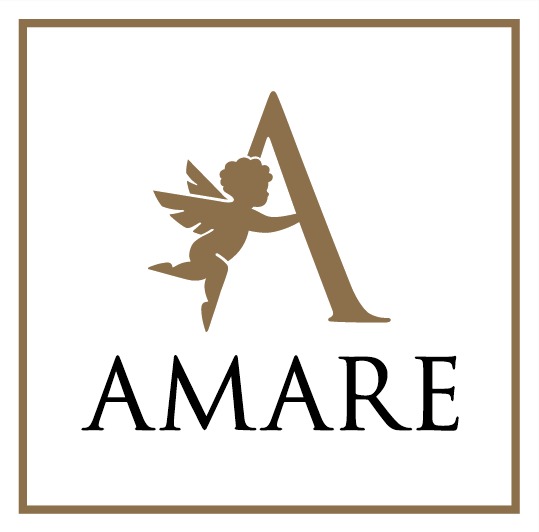 Country of origin:
Cyprus;
SIA Amare Confectionery is a Latvia-registered confectionery company located in Free Port of Ventspils. The company develops its own technologies and recipes for chocolate, soufflé, fruit jelly candies and other sweets, promotes its own brands, such as Amare, Axiome, Baltic Wave etc.
The Amare's credo is natural product ingredients, high quality and value. Over 70% of chocolate produced in Ventspils factory exports to the member states of the European Union, the USA, South America and the Middle East.
The company rents production facility in Free port of Ventspils.

Contacts:
Adress: 30A Kustes dambis, Ventspils, LV-3601, Latvia
Phone: (+371) 25770155


Andrey Muravyev, the Owner of SIA Amare Confectionery:
- We have installed the most advanced chocolate production line in the world at the Ventspils factory. We have chosen the best equipment that allows us to work at the highest level, guaranteeing the highest quality and product safety. Ventspils factory delivers its highest quality products and excellent tasting chocolate to the markets of Latvia, Europe and the world.