Amare Confectionery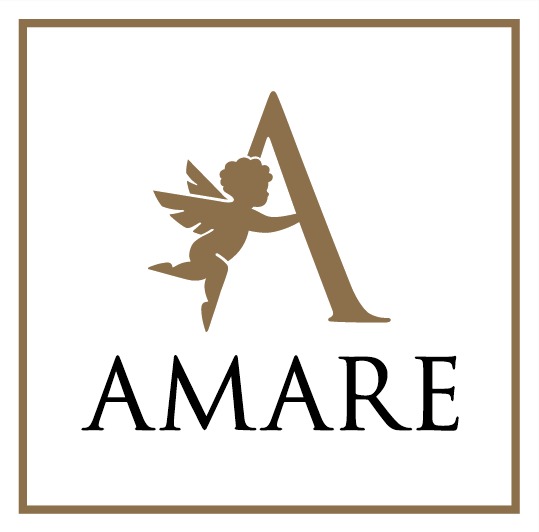 Country of origin:
Cyprus;
SIA Amare Confectionery is a Latvia-registered branch of the Russian confectionery producer Pobeda. Established in 2000 in Yegoryevsk, Moscow Oblast, the company Pobeda is one of the largest confectionery factories in Russia, which produces more than 50,000 tons of chocolate a year and distributes products in over 20 countries. Located on the outskirts of Moscow, it occupies 38,000 square meters and employs more than 900 people. Pobeda Confectionery was founded on April 1, 2014, at the Ventspils High Technology Park.
Pobeda develops its own technologies and recipes for chocolate, soufflé, marmalade and other sweets. The factory's credo is natural product ingredients, high quality and value. Over 70% of chocolate produced in Ventspils are going to be exported to the member states of the European Union, the USA, South America and the Middle East.
Pobeda Confectionery rents production facility from Free port of Ventspils authority. In the first year of operation, the plant will employ 75 people.
Contacts:
Adress: 30A Kustes dambis, Ventspils, LV-3601, Latvia
Phone: (+371) 20087725; (+371) 25770155
E-mail: [email protected]
www.pobedavkusa.com
Co-owner of the confectionery factory Amare and director-general of its Ventspils branch Andrey Muravyev:
- At Ventspils plant we have installed the world's most advanced chocolate production line. We have chosen the best equipment for our European branch, which allows us to work at the highest level, guaranteeing the highest quality and product safety. Ventspils is our gateway to the Latvian, European and world markets, and we are willing to enter them with the highest quality products and perfectly tasting chocolate.