Aspired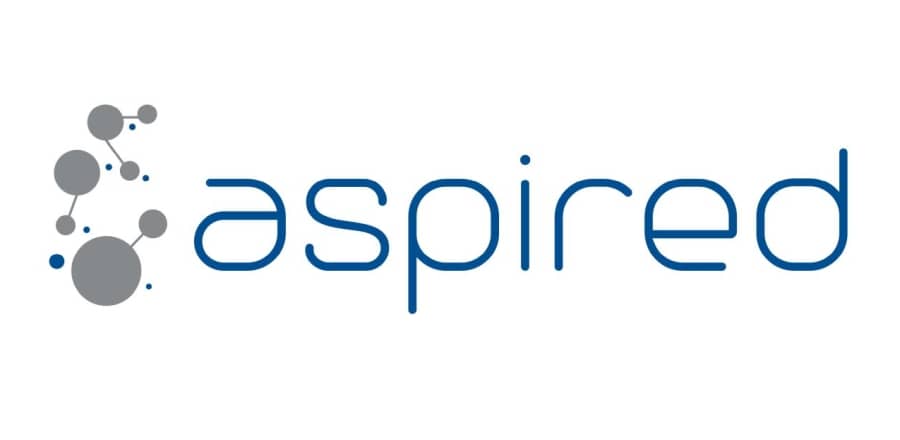 Country of origin:
Latvia;
Business Sector:
design and manufacture of custom serial parts, assemblies and components;
Aspired Ltd. was founded in 2012, in Ventspils (Latvia). The company specialises in the development of technical and engineering solutions. They offer a full cycle of production services – from model development based on each customer's specifications to the delivery of the finished product.
The company's services in manufacturing of serial parts, assemblies and components are widely recognised among companies in Latvia, the Baltic States and Scandinavia, thanks to the high precision and quality materials used in the production process. Aspired works with light metals, plastics, advertising printing materials, wood and wood products. Ensuring an accuracy of up to 0.01 mm.
Services provided:
CNC milling
Grinding and polishing
Development and printing of 3D models
Varnishing / Painting
Soldering / Electronics development
Laser printing
Lengthening / Sawing of materials
Welding
Assembly
Design and other services
Customers of Aspired Ltd. come from many different sectors of industry: mechanical engineering and metalworking, plastic products manufacturing, woodworking, construction, interactive technology and electronic component manufacturing, furniture manufacturing, graphic and environmental design, space technologies, etc.
Contacts:
Adress: Ventspils Augsto tehnoloģiju parks 5, Building 2, Ventspils, LV-3602, Latvia
Phone: (+371) 29484554; (+371) 20391998
E-mail: [email protected]
www.aspired.lv