EUROLCDS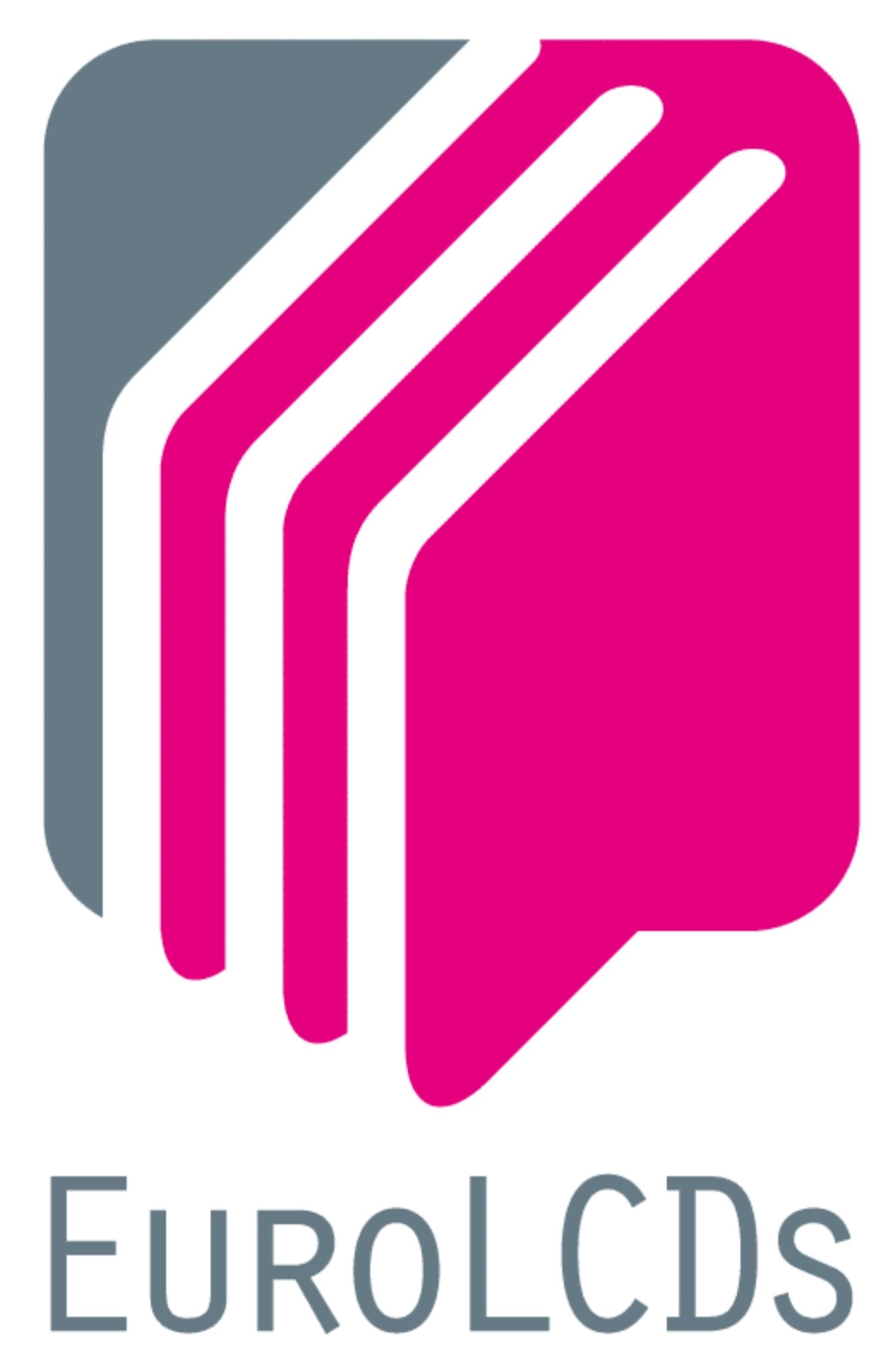 Business Sector:
manufacturing of LCD products;
EUROLCDS Ltd. is the largest liquid crystal display factory in Europe with a clean room of 1800m2 (ISO class 8 standards) that is designed for extensive production of electronics. The company was founded in 2011, by engaging Swedish investors Hornell Tehnikivest and LC-TEC Display AB, as well as Latvian investors Macro Rīga Ltd. and the venture capital fund of BaltCap.
The company's main markets are Europe and the United States. The general partners of the company are LC-TEC International in China as well as the companies of HansaMatrix group in Latvia. The company rents the industrial buildings (including the clean room) and land from the Freeport Administration. The company employs 30 people.
Contacts:
Adress: 2 Ventspils High Technology Park, Ventspils, LV-3602, Latvia
Phone: (+371) 63600300
Fax: (+371) 65049087
E-mail: [email protected]

Member of the Board and manager of EUROLCDS Ilmārs Osmanis:
– Thanks to the support of Ventspils municipality and the Freeport Administration, we can successfully operate in the largest clean room in Latvia as well as in a totally new industrial building. A perfectly developed infrastructure is also ready for us to use. We evaluated several sites for placing our liquid crystal display manufacturing plant. The benefits of Ventspils, that were not present in other sites, were the available industrial park with enough energy capacities, which was of utmost importance for us, as well as the promise of Ventspils Freeport to build an industrial building and rent it to as, plus the Ventspils University College in which electronic and IT engineers are studying. We need engineers with fresh knowledge as well as managers.